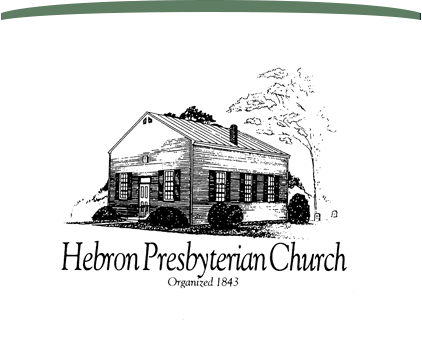 A Historic Church with a Living Mission
News - Events
Life Journal Summer Series
This summer, Pastor Allen will be leading us through the Life Journal Bible reading plan. Everyone is encouraged to follow the daily Bible reading plan in the Life Journal (or available here: http://enewhope.org/bible/index.php). On Sundays, Pastor Allen's sermons will be based on the weekly scripture readings.
By reading the same passages together each week, we'll grow in our knowledge and understanding of scripture and be able to share what God has revealed to us individually and as His church.
Readers of all ages can participate in Life Journaling! If you need help with the SOAP method, just ask Allen, Lori or Markus to show you how it's done.
If you would like a Life Journal ($5) or just a copy of the reading plan, see Pastor Allen or call the church office.
Passport to Peru VBS
June 19-23, 9:00am-12:00pm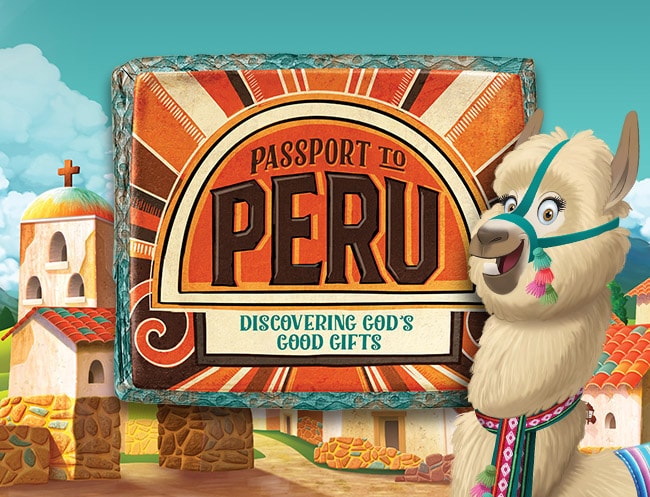 You can be part of the VBS adventure! Discover ways you can support VBS at Hebron:
GIVE: Check out the list of snack items and other supplies needed for VBS. A sign up sheet is on the VBS bulletin board.
SERVE: Help with decorating and set-up on Wednesday, June 14 at 9:00am, volunteer during VBS week, or just stop by for a visit.
PRAY: Pray for children attending VBS and for our amazing volunteers.