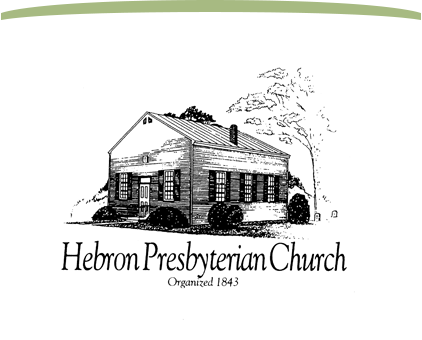 A Historic Church with a Living Mission
Christian Education
Christian Education for All Ages
Hebron offers programs and Bible study groups for all ages. Depending on the topic or theme, some classes meet by age group (children, youth and adults) and some are intergenerational. Whatever the setting, we are excited to dig deeper into God's Word together as a church family.
Kids Club at 9:00am
Kids Club is for kids of all ages. We study the Bible together and learn more about God and ourselves through fun, interactive activities.
Hebron Kids For Christ
Preteens in grades 4-6 meet once a month for fun activities, outreach projects, Bible study and more!
Hebron Youth
Students in grades 7-12 meet on Sunday evenings for Bible study and fellowship. We also have many special events throughout the year. Click here for more information:
Hebron Youth
Adult Small Groups
Groups for women, men and co-ed groups meet at various times throughout the week. Click here for current study group options:
Adult Small Groups
Wednesday Night Special
Wednesday Night Special is our seasonal mid-week program which occurs twice a year, in the 6-8 weeks prior to Easter and Thanksgiving. We enjoy a hearty dinner together followed by intergenerational Bible study.
Bible Reading Plans
For more information on age-group Christian Education programs, click the links on the left side bar.