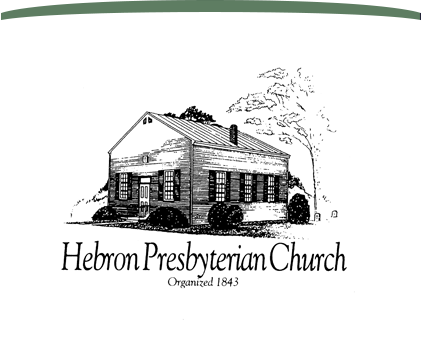 A Historic Church with a Living Mission&
News & Events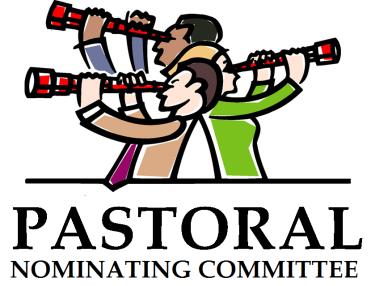 PNC Update:
Pastor Nominating Committee (PNC) Update (September, 2023)
Where we've 'been':
• Review of hundreds of Personal Information Forms (PIF's) produced via electronic matching in the Presbyterian's Church Leadership Connection (CLC) system. PIF's are matched and produced against the Ministry Information Form (MIF) created by Hebron Presbyterian Church.
• A half dozen Zoom and in-person interviews with prospective Pastors.
• Prospective Pastor was identified and decision reached with one candidate who was called to another Church.
• A dozen PNC meetings held.
• Networking within Hebron (w/ guest Pastors and with congregants) and external of Hebron to find candidates.
• Connection and collaboration with the Union Presbyterian Seminary to identify prospective Pastors.
• Collaborate with Presbytery of the James resources and staff.

The many hours spent meeting, identifying our search criteria, reviewing resumes, and communicating with potential candidates just seems to be a blur. At times we felt frustrated and discouraged with our lack of progress. It seemed that there were very few qualified candidates that we felt moved and spiritually dedicated with. Through it all, we learned that God is faithful and that His choice would be revealed in His time. We are grateful to Diane Luczkovich for her dedication as PNC Chairman.

https://biblia.com/bible/niv/Ps%2027.13-14
Where we are and where we're headed:
The make-up of our Committee has changed slightly and we've reassigned duties. I would like to take this opportunity to thank the members of the Pastor Nominating Committee (Cheryl Nuckols, Brian Eberhart and Carol Dunlap) for their contributions of time, discernment, and prayer. Their love and commitment to the future ministry of our church is clearly evident.
The CLC system (mentioned above) has gone through a complete revamp by the Presbytery. The CLC was unavailable for a period of a month or so. The new 'product' will have an improved matching algorithm resulting in better matched, higher qualified candidates. In accordance with the new system - Hebron is required to create a new Ministerial Discernment Profile Form (MDP - formerly called a MIF) to be resubmitted to the Presbytery. Similar to before - the MDP will be matched against the system which will produce Personal Discernment Profiles (PDP's - formerly called a PIF). The Committee will take a fresh look at the produced PDP's for candidates. A MDP is currently in the approval process by Session and then on the Presbytery!
Please watch this space for updates!
Yours in Christ,
Scott Parks
PNC Chairman
Pastor Nominating Committee (PNC) Update (October, 2023)
Our MDP has been approved by Session and the Presbytery Committee on Ministry Moderator! The PNC Committee can now use the new CLC system and view 'matched candidates'. At first blush, the new system appears to be much more sophisticated and accurate with it's matching. The PNC Committee is now diving into the matched PDP's and will meet next week to discuss and select.
See below for our published Ministerial Discernment Profile Form (MDP) that is up on the CLC system and in use for matching for candidates.
https://www.hebronpresbyterian.com/editoruploads/files/Church%20Leadership%20Connection%20-%20MDP.pdf
The Search is on…
Yours in Christ,
Scott Parks
PNC Chairman
Pastor Nominating Committee (PNC) Update (November, 2023)
The Pastor Nominating Committee (PNC) met twice in November. The reason is twofold – to examine the results from our very first matching with the revamped CLC system and to meet again because we discovered some bugs in the system. After consulting with the CLC system folks, the bugs were worked out and we ended up with a total of 27 'matched' candidates. We eliminated 25 from consideration for a variety of reasons and asked to go the next step with two. One candidate declined our invitation to be considered and we are looking closer at the remaining individual.
Additionally, we initiated a new, fresh 'request rematch' to obtain a new, more recent set of candidates.
We're finding the new CLC system to be greatly improved from a technical, user-friendly and quality perspective. However, there are other elements that have been challenging to become accustomed to and --- did I mention the bugs we continue to find??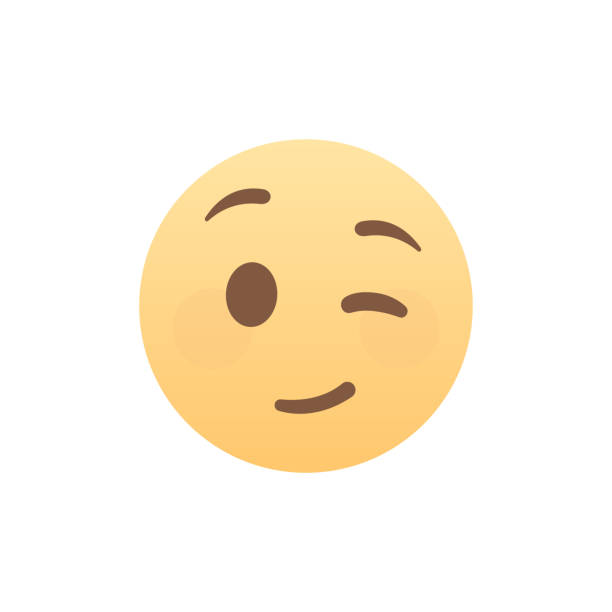 Statistics that are interesting reflect the challenging landscape we're facing:
Entire Presbyterian denomination:
• Head of Staff church postings 47, call seekers 246
• Solo Pastor - Installed church postings 240, call seekers 287
• Solo Pastor -Temporary church postings 8, call seekers 102
• Transitional/ Interim Pastor church postings 28, call seekers 123
• Bridge/Gap/ Acting Pastor church postings 3, call seekers 65
Virginia:
• 24 current searches in Virginia for pastors
• 16 are looking for Installed Pastors
• 2 are looking for Temporary Pastors (Interims and Covenant Pastors)
• 2 are looking for Yoked Congregations
Presbytery of the James:
• 8 congregations who are searching for pastors with one more getting their paperwork together
• 1 of these is looking for a part-time pastor
• 1 of these is open to either full time or part time
• 1 of these is looking for a co-pastor
• 5 are looking for installed pastors
Yours in Christ,
Scott Parks
PNC Chairman

Worship with us this Sunday at 10:00am
Niger Scholarship Update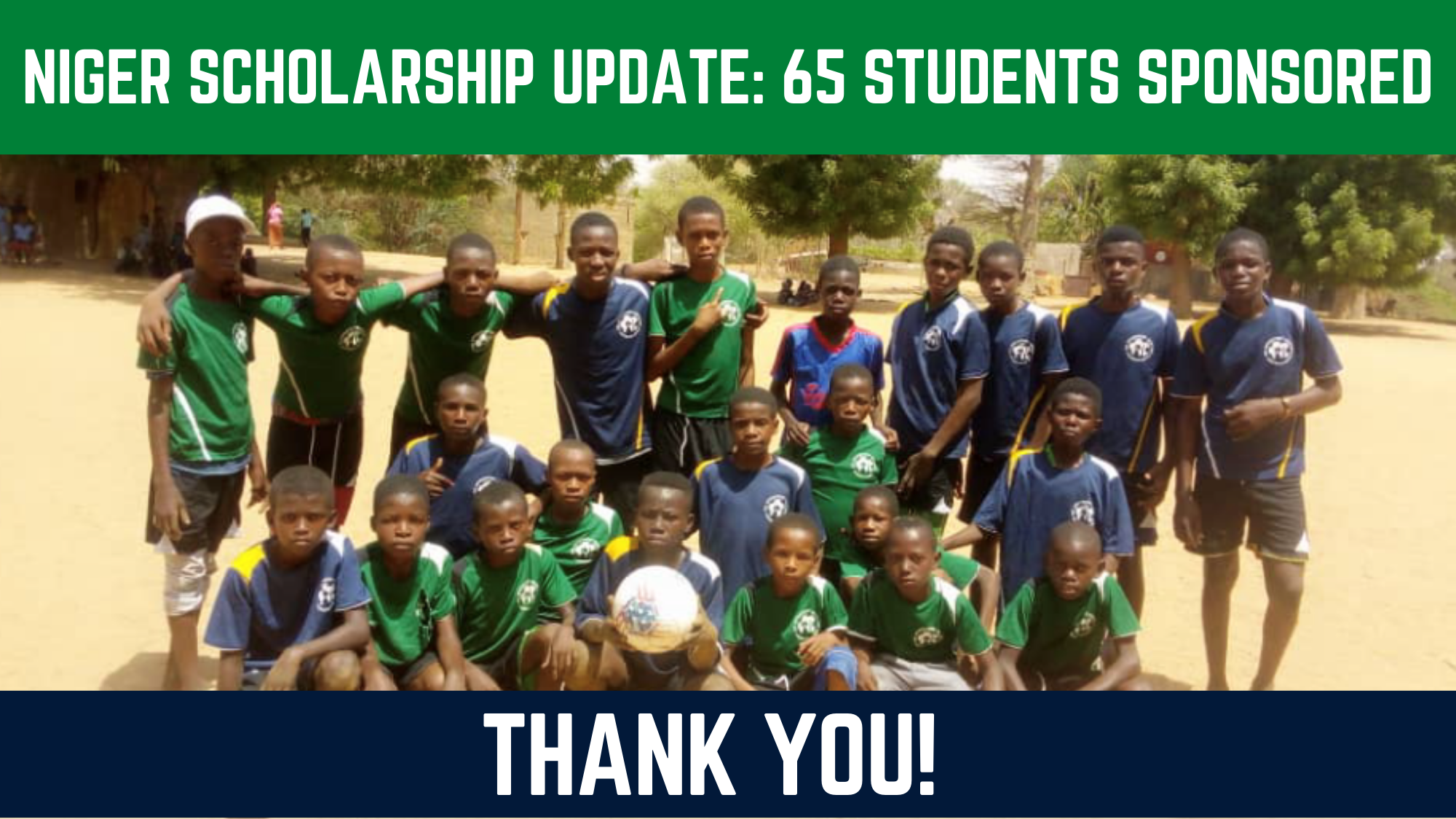 Many thanks to all who sponsored students to attend school in Niger this year. To date, we have provided scholarships for 65 children! Learn more about our Niger partnership here: hebronpresbyterian.com/ministries
Niger Scholarships 2022 info click here
---
Hebron Day School - Open Enrollment
Click the logo to learn more about Hebron Day School and contact
our Director to arrange a visit!
Here are some ways you can support Hebron Day School:
- Pray for our Day School staff and families
- Be an occasional guest reader for Ready, Set, READ - Sign up on the Church Info bulletin board
- Help with holiday parties or other special activities