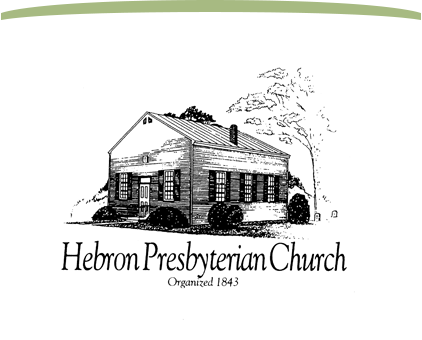 A Historic Church with a Living Mission
Adult Small Groups

Sundays at 9:00am Seeking a Word From the Lord, Church Education Wing
Discussion of weekly lectionary readings. The Revised Common Lectionary is a pre-selected collection of scriptural readings from the Bible that can be used for worship, study or other theological uses in a 3-year cycle. Adults of all ages are welcome.
Men's Group Sundays 6:30-7:30pm, Parrish House
Fellowship and discussion of issues related to men's spirituality, discipleship, and Christian leadership. Men of all ages are welcome!
Women's Bible Study Tuesdays at 9:30am, Parrish House
Hearing God: Developing a Conversational Relationship with God, by Dallas Willard
Starts on March 28
Women's Bible Study Thursdays at 9:30am, Parrish House
Beth Moore's Living Beyond Yourself: Fruit of the Holy Spirit ending on March 30th