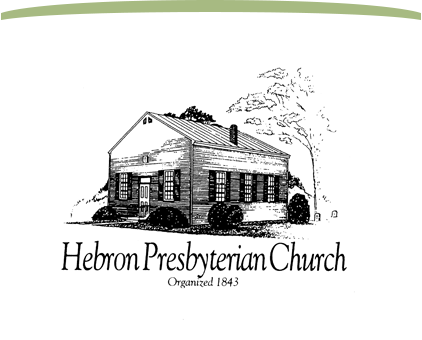 A Historic Church with a Living Mission
Children
Remote Bible Lessons for Kids
These remote learning activities are designed for kids in grades K-5. Each lesson includes Scripture, a link to a music video, application activities, a simple craft, and more. Click on each title to access the PDF file for each lesson.
Unit 1: Stewardship (October 2020)
Lesson 4:
Loving God: With All Your Mind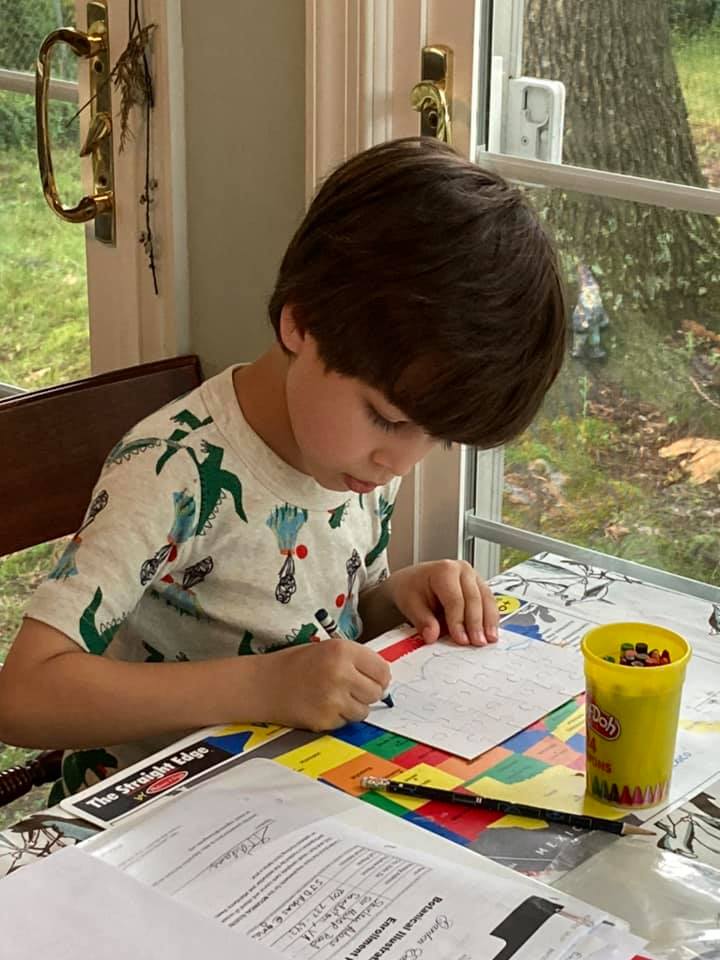 Children's Ministry
We value children as a vital part of our church family. Children ages 4 and older worship with us on Sunday mornings and participate in intergenerational Bible study programs throughout the year. There are ongoing opportunities for family fun and fellowship including movie nights, outreach events, mission projects and more!
Infants, Toddlers and Preschoolers
Our Sunday morning nursery is staffed by church volunteers for our 10:00am worship service. Nursery care is available each Sunday for children ages 4 and younger. Child care is also available for preschoolers, however, we welcome preschoolers to join their parents in the sanctuary if desired.
Vacation Bible School (VBS)/Kids' Bible Camp
Our biggest children's event of the year is VBS Kids' Bible Camp in June. We invite children from the community to join us for a week of interactive Bible stories, energetic music, fun games, hands-on missions projects, yummy snacks, and so much more. Our VBS Kids' Bible Camp is for children ages 4 through rising 6th graders.
The safety of children is very important to us. All adult volunteers (age 18 and older) who serve in youth and children's ministries must clear a criminal background check and receive training in our Child Protection Policy.