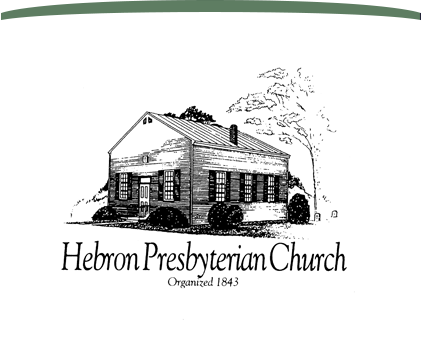 A Historic Church with a Living Mission
Day School
Hebron Day School is a Christian Preschool located in Goochland County, Virginia. The school is committed to providing a quality early childhood program which provides educational experiences in a loving, Christian environment. Children in our program will develop a sense of security, nurturance and loving care that toddlers, and preschool age children require during each stage of development.
Teachers work together to plan activities designed to meet students' needs in the areas of science, math, reading, music, art, home-living, and Bible stories. Our program values children as important and independent thinkers and strives to meet their individual needs as we prepare them for entry into primary education.
At Hebron, we seek to strengthen the bonds of family, friendship, and community. We work to help children understand and appreciate diversity. We encourange teachers and parents to work together to maximize the educational, moral, and spiritual growth of each child.
Click here to view our most recent brochure: Hebron Day School