A Historic Church with a Living Mission
What to Expect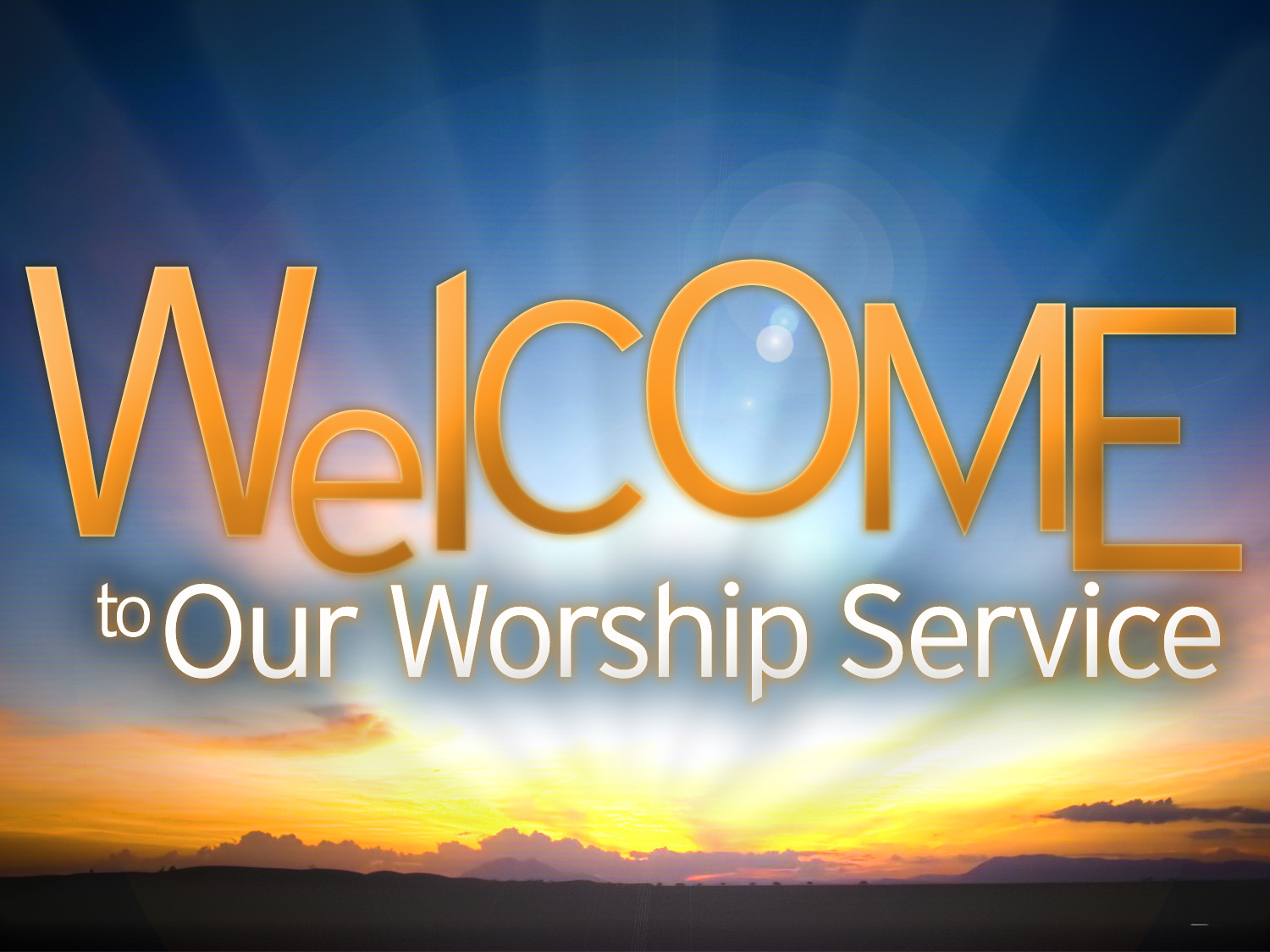 We like to call what we do "Classic" because for hundreds of years the style has been timeless. We recognize that many churches offer praise bands and what many call a "Contemporary" style, but we do our best to introduce the best of music through the ages. You will see an occasional guitar. A screen on the wall is not something that fits our sanctuary but we have been known to bring a screen in for special presentations. Our Music Director brings years of professional experience and has created an exceptional choir that performs most of the year.
The liturgy outline is similar week to week but the content is coordinated based upon the message that is being preached. We regularly include the following elements:
Call to worship
Reading of a Psalm
Confession of sins/Assurrance of forgiveness
Prayers for the World/Nation/Community/Church
Offering
Reading of Scripture
Message
Benediction - the sending
Although no particular attire is required for attendance, many dress in a business or business casual style.