A Historic Church with a Living Mission
PCUSA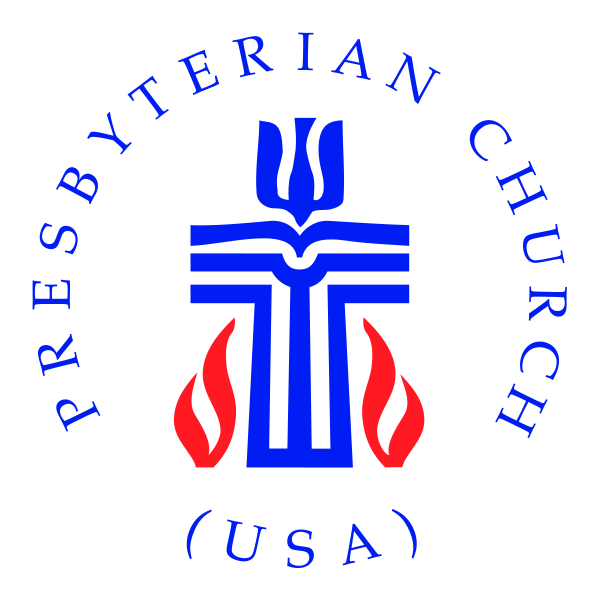 More than two million people call the Presbyterian Church (U.S.A.) their spiritual home. Worshiping in 10,000 Presbyterian congregations throughout the United States, they engage the communities in which they live and serve with God's love. The average size of a church across the world is less than 100 members and half of the PCUSA churches in the United States fit in that category.
The foundations of the Presbyterian Church are:
1. God's Mission
The good news of the Gospel is that the triune God - Father, Son and Holy Spirit creates, redeems, sustains, rules, and transforms all things and all people. With the belief that there is one God in three persons, the church is called to go and make disciples of all nations. We respect and love all people and desire that all people come to a saving knowledge of Jesus Christ through His death and resurrection.
2. Jesus Christ is the Head of the Church
Jesus Christ is the foundation of the church. Through His death and resurrection He purchased salvation through His blood on the cross so that we might have redemption and be reconciled to God. Without faith in Jesus Christ, there is no salvation.
3. The Calling of the Church
The church is the body of Christ. We are communities of hope scattered throughout the world meeting the physical, mental, emotional, social and spiritual needs of people wherever we are. We strive for unity and holiness and recognize that despite divisions over some matters that are debatable we are able to maintain unity through faith in Jesus Christ.
4. The Guidance of the Holy Spirit
With changing times and technological innovations we are always challenged to evaluate our beliefs according to the Word of God. God is unchanging, His Word is infallible and His Truth is true for all people at all times and all places. Currently there is debate over certain social issues which are addressed under the heading "The Fellowship."
Additional Resources can be obtained by going to the website: www.pcusa.org