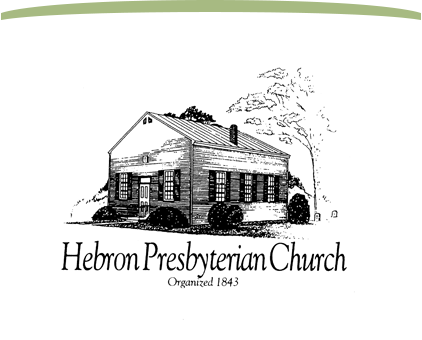 A Historic Church with a Living Mission
VBS Kids' Bible Camp
Powered By Jesus: VBS Kids' Bible Camp
Powered By Jesus: VBS To-Go is an at-home experience for kids to discover the love and hope of Jesus through hands-on activities, Bible story videos, and high-energy music videos. Here you will find links to daily videos [YouTube] and written instructions.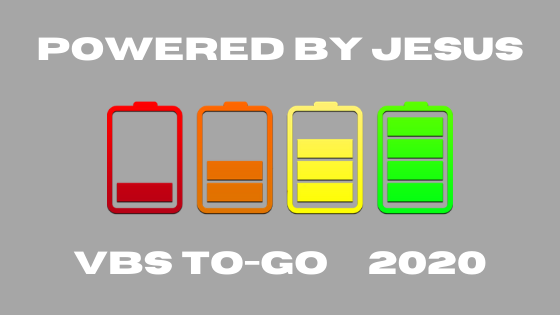 Welcome to Powered By Jesus VBS!
---
Day 1: Jesus' power helps us do hard things.
---
Day 3: Jesus' power helps us be bold.
Day 4: Jesus' power helps us live forever.
---
2020 VBS Offering Information
Each summer during Vacation Bible School, we collect an offering to support important ministries. This summer, our offering will help to support evangelists in Niger who are boldly sharing the love of Jesus - often encountering opposition from those who are resistant to hearing about Jesus. Your offering will help provide food, transportation, educational materials, or other needs for these evangelists to continue sharing the love of Jesus in local villages.
[please note that your gift is for VBS Offering]
---
*Pre-registration was required to receive a VBS To-Go Kit, containing craft and other supplies referenced in the daily activity instructions. Even without a kit, you can use these instructions for many activities which do not require specific items. You can also purchase similar craft items locally, or substitute using your own ideas. Get creative and have fun!
Questions? Contact us!