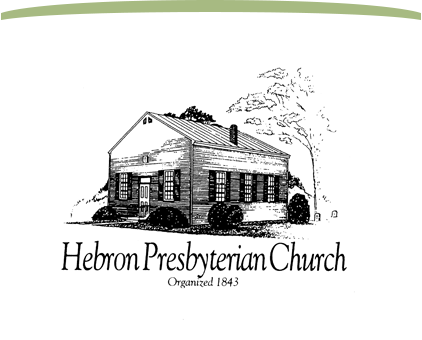 A Historic Church with a Living Mission
Children's Church
Children of all ages worship with us in the sanctuary at our 10:00am worship service. Just prior to the sermon, children age 4 through second grade are dismissed to continue worship in Children's Church.
Our curriculum, Young Children and Worship, guides our children's worship. This spiritual formation approach presents a joyful way for children to worship God through unique storytelling and multi-sensory experiences.
The first Sunday of each month is set aside for Family Worship and everyone remains in the sanctuary for worship and communion.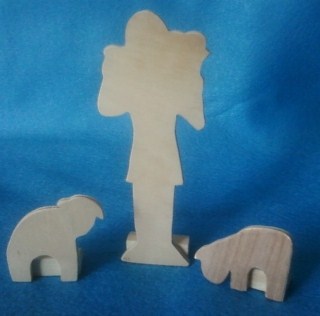 What to expect on Sunday mornings:
- After a short message entitled "Drawing Near to the Word", children will be dismissed with a volunteer and led to the children's worship area in the education wing.
- Children's Church is appropriate for ages 4-7. We ask that children in third grade and older remain in the sanctuary to worship alongside their parents.
- Children's Church is not offered on the first Sunday of each month to allow families and volunteers time for worship and communion.
What to expect in Children's Church:
- Intentional, multi-sensory storytelling
- Engaging conversation, "wondering" about God and God's Word
- Creative art responses