A Historic Church with a Living Mission
Heritage Sunday 2018
Celebrating 175 Years: 1843-2018
Join us for worship and a celebration luncheon
Sunday, October 21, 10:00am
Worship is at 10:00am, with guest preacher Dr. Walter Mann. Luncheon immediately following.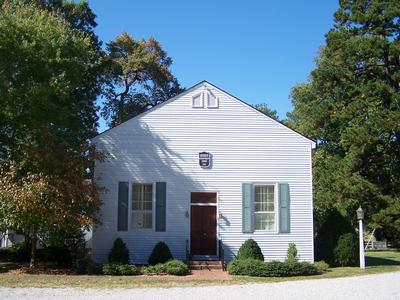 ---
Our anniversary celebration also includes a special
Heritage Concert, Friday October 19, 7:00pm
Featuring guest musicians including John Bullard (classical banjo), Julia and Grace Kistler (viola and violin) and The Hebron Boys (bluegrass). PLUS a congregational hymn-sing with our new Glory to God hymnals.
---
Share What Hebron Means to You
We would love to hear a special memory from your time at Hebron, or how God has used Hebron Church in your life. Click here to submit your stories by Sunday, October 14:
Hebron Memories