A Historic Church with a Living Mission
Youth
Hebron Youth Events
We meet at the Parrish House (adjacent to the church parking lot) unless otherwise noted.
Youth Group is a 90-minute mix of fun, snacks, Bible study and more.
---
Sunday, May 19: Mission Trip Training Meeting, 6:00-7:30pm - VBS Planning
Sunday, May 26: Memorial Day Weekend, no evening youth activity
Sunday, June 2: Youth Group, 6:00-7:30pm
Tuesday, June 11: VBS volunteer training at 9:30am, set-up and decorating at 10:30am
Sunday, June 16: VBS volunteer and mission team commissioning, 10:00am
June 17 - 21 Roar VBS, 9:00am-12:00pm
Tuesday, June 18: Final mission trip meeting after VBS until 2:00pm
June 23 - 28 Youth mission trip to Pikeville, Kentucky
---
Email Lori for more information: hebrondce@comcast.net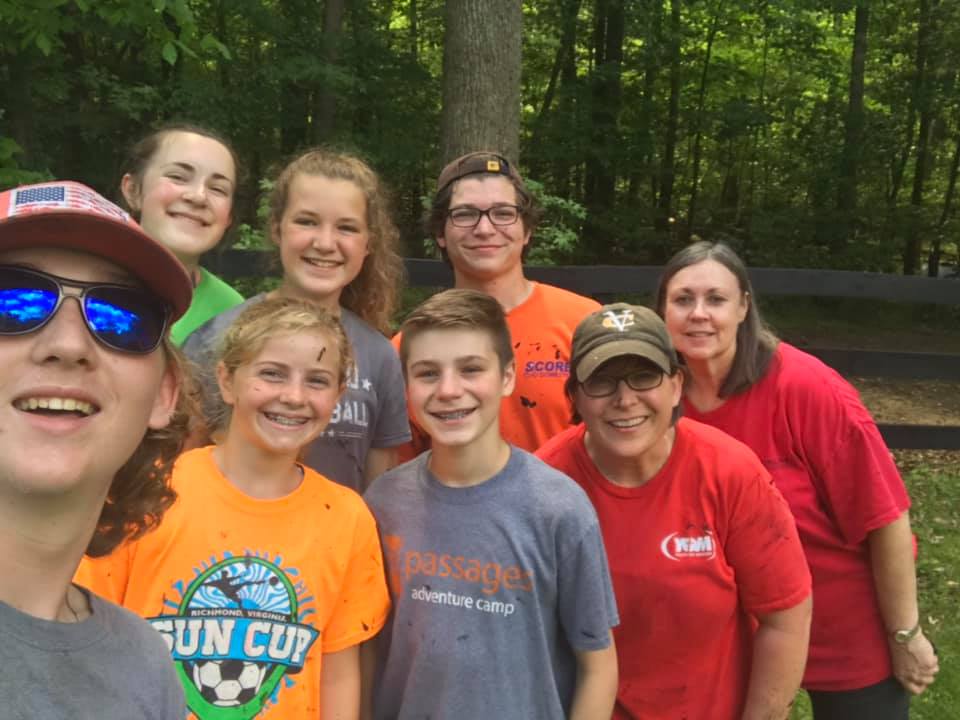 2019 Youth Summer Mission Trip
June 23-28
This summer we are excited to be returning to Pikeville, Kentucky. Our focus will be on children's ministry and we can't wait to reconnect with the children we met last summer!