A Historic Church with a Living Mission
Youth
Youth Summer Mission Trip
July 15-20, Pikeville Kentucky
Pray for our missions team of 9 students and 4 adults
We will be working with the Westcare Emergency Shelter and helping to host Shoes of Hope
to distribute new shoes to local children.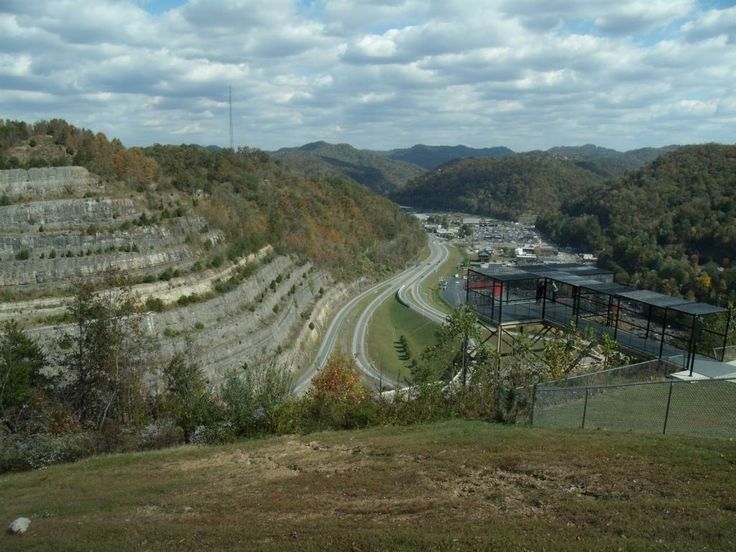 Hebron Youth Events
We're in summer mode! Stay tuned for updates on special summer events and activites.
Sunday, May 27 Memorial Day Weekend - no youth activity
Sunday, June 10 Outdoor worship service and picnic at Dover Lake, starting at 10:00am
Tuesday, June 19 VBS Training Meeting, 6:30pm in Holman Hall, fo all VBS volunteers
Wednesday, June 20 VBS decorating and set-up, beginning at 10:00am. Help transform Hebron for Shipwrecked VBS.
Sunday, June 24 Final VBS set-up (minimal) after worship
Monday, June 25 - Friday, June 29 SHIPWRECKED VBS, 9am-12pm daily
Sunday, July 8 Mandatory [final] mission trip training meeting after worship [get all the final details for Pikeville]
Tuesday, July 10 Shoe Shopping Day for Shoes of Hope [our ministry event in Pikeville KY]
Sunday, July 15 - Friday, July 20 SUMMER MISSION TRIP TO PIKEVILLE, KY!!!
Sunday, July 22 Mission Trip report to the congregation during the 10:00am worship service
Sunday, July 29 Youth outing after worship, TBD
Sunday, August 5 Pool Party at Jay's house, 6:00pm
Sunday, August 12 ONE DAY RETREAT TO SEASHORE STATE PARK, 9:00am-9:00pm