A Historic Church with a Living Mission
VBS - Vacation Bible School
Join us for Vacation Bible School this summer
June 25-29, 9:00am-12:00pm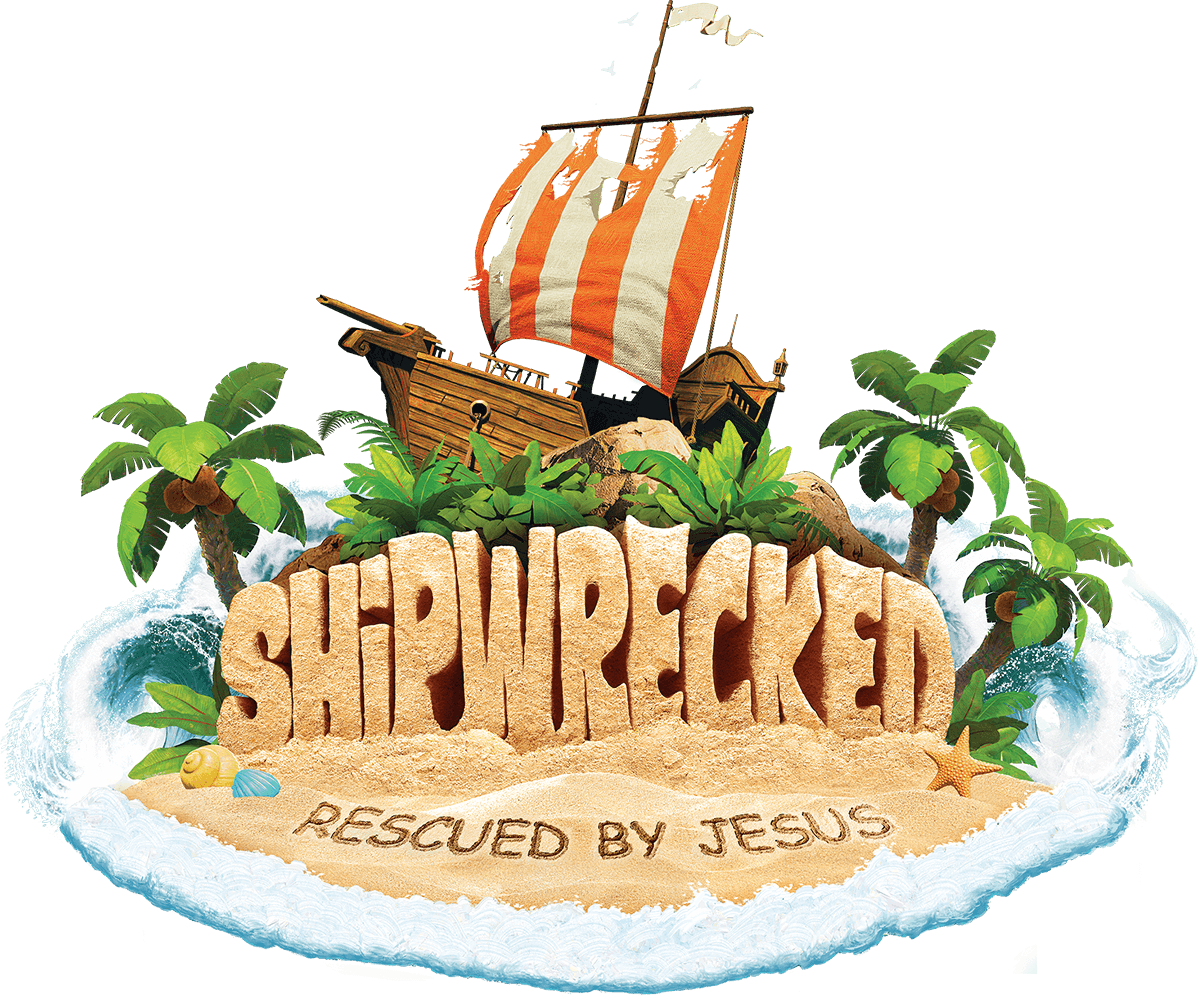 At Shipwrecked VBS, kids will discover that Jesus rescues! Your kids will love diving into God's Word through music, interactive Bible stories, games and more. VBS is for all kids age 4 (by 9/30/18) through rising 6th graders.
Pre-registration is now open - click here to register your kids today:
Aults and students - you TOUCAN be part of VBS!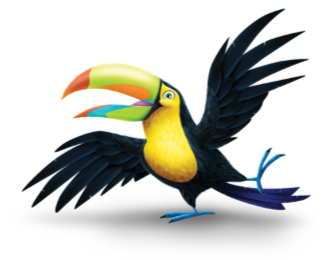 We need student (completed 6th grade and older) and adult* volunteers to fill various roles, including:
- Crew leaders, assistant crew leaders and "floating" crew leaders
- Registration helpers
- VBS photographer
*adult volunteers age 18 and older must submit to a criminal background check