A Historic Church with a Living Mission
VBS - Vacation Bible School
Register now for VBS 2019!
June 17-21, 9:00am-12:00pm

This summer, kids will learn that even when life is unfair, scary or sad - God is always good.
Roar VBS will take kids on a biblical adventure, traveling with the Israelites out of Egypt
and into the Promised Land. Our week will be full of interactive learning, hands-on mission projects,
high-energy music and so much more!
VBS is for all kids ages 4 (by 9/30/19) through rising 6th graders
For more information or to find out how you can help at VBS,
Join the herd!
Make a lasting impact by helping with Roar Vacation Bible School, June 17-21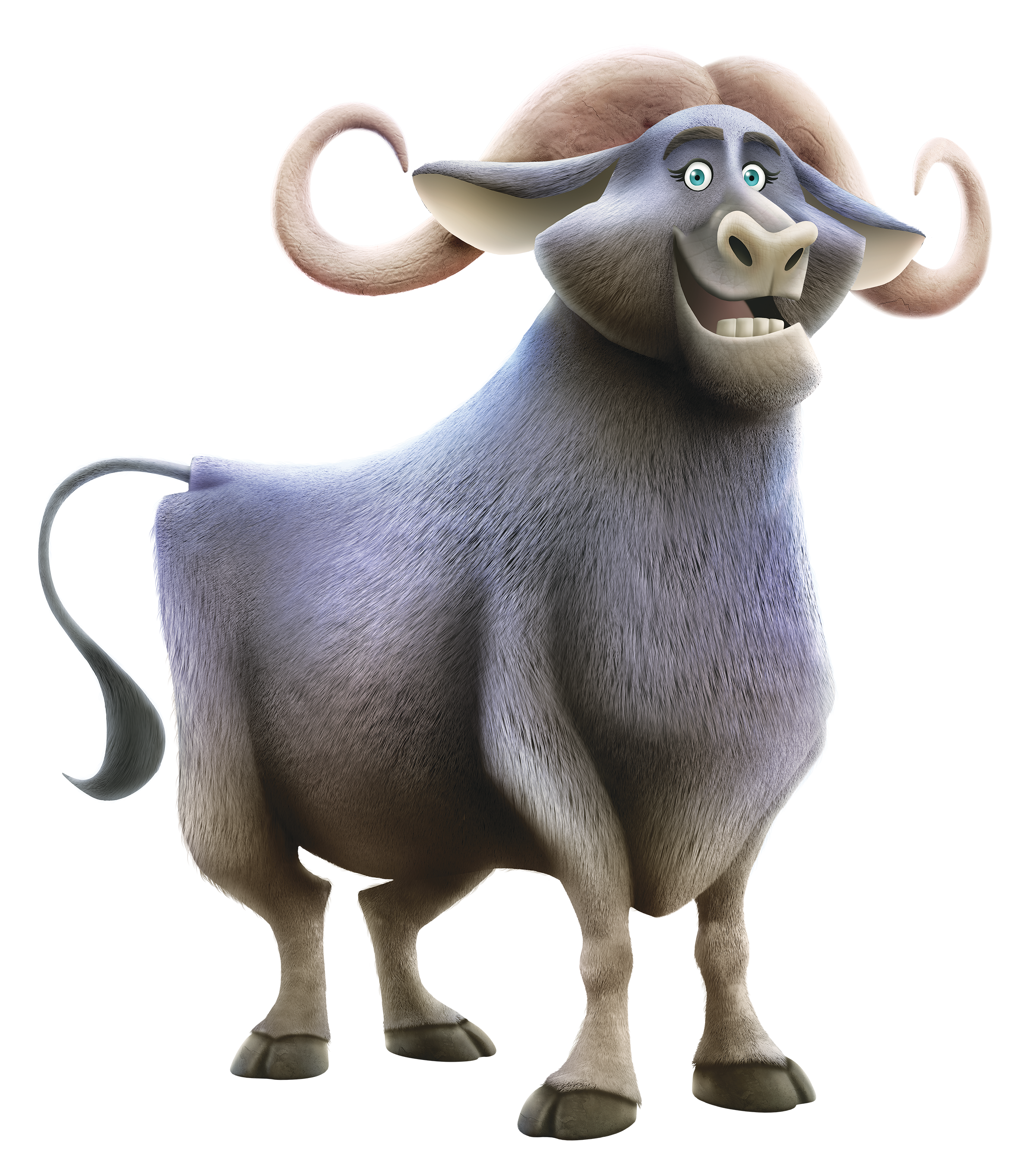 You can help bring God's Word to life at VBS this summer. Here are several ways you can be involved:
VOLUNTEER
Students who have completed 6th grade and adults* of all ages can volunteer at VBS. We need Crew Leaders, Assistant Crew Leaders, an adult photographer and floaters (to plug in where needed). Provide your availability and we'll put you to work!
DONATE
It takes LOTS of cool stuff to bring God's Word to life at VBS. You can donate snack foods or other needed items. Check out the sign up sheet on the VBS bulletin board in the church hallway.
DECORATE
Tuesday, June 11 at 10:30am we will transform Hebron for Roar VBS. Come lend a hand!
PRAY
Pray for the children who will attend VBS and for all of our volunteers.